buildingsource blog
Read posts from the buildingsource blog here
http://bir-relationships.blogspot.com/feeds/posts/default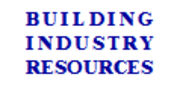 5 Reasons to Blog for Business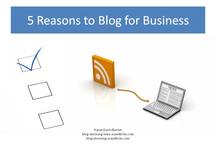 Begin blogging and positioning yourself as a market leader.
How Construction Service Providers Use Social Media

Complimentary Workshop: Friday, April 12, 2013 at TechTown in Detroit, MI
(continue reading)
List 5 Reasons to Hire You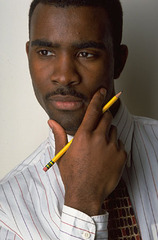 With so many service professionals to choose from, how does a prospect differentiate you from the competition?
(continue reading)
Maximizing Social Networking for the Building Industry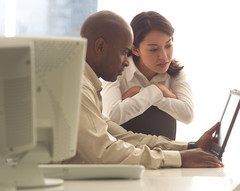 We're in the building industry. We know that if we don't have a blueprint to follow, things can go wrong quickly.
(continue reading)
5 Keys to Selling Your Services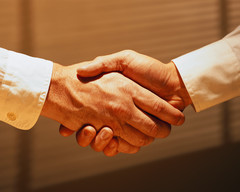 6 Low-cost Ways to Increase Your Marketing Efforts